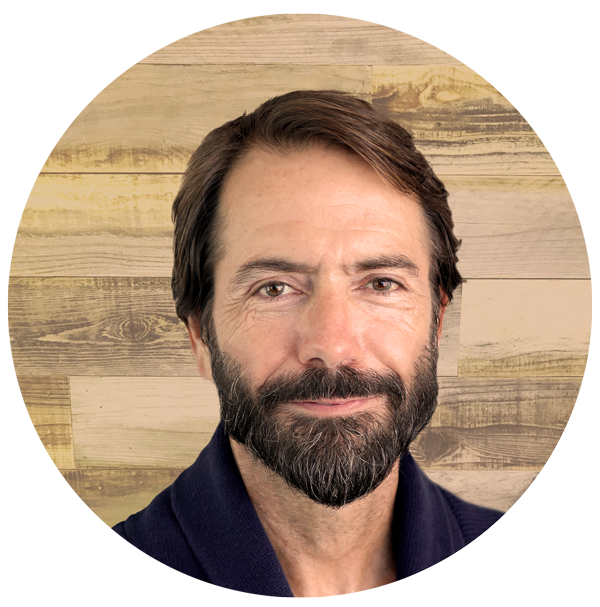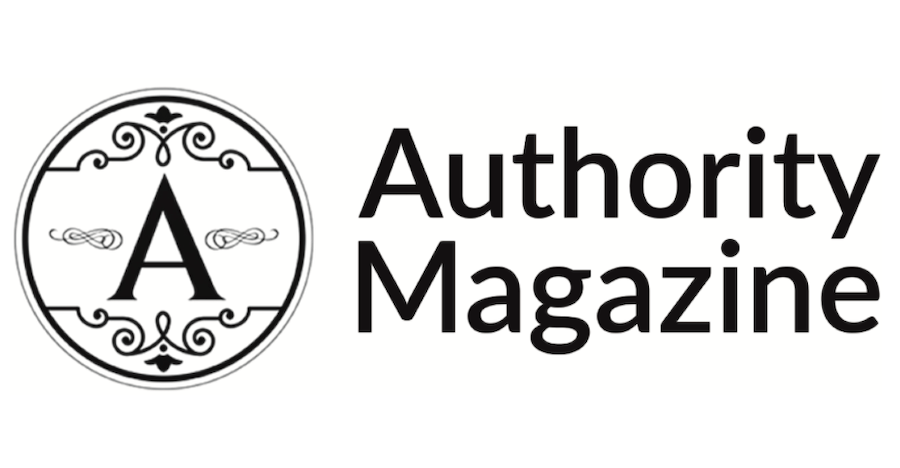 Bill Johnson is the CEO, Founder & Chairman of The Liberty Company Insurance Brokers. After graduating from college Magna Cum Laude with a degree in Computer Science from California State University, Northridge, Johnson founded Liberty in 1987 with a desk and phone as the only assets of the company. The company quickly became successful with Johnson continuing to lead as its CEO until 2003 when he decided to step back from day-to-day management to pursue his other passion of producing films.
From 2000 to 2018, Johnson recruited his best friend, Jerry Pickett, to run Liberty while he pursued a successful film career, producing over 30 feature films and raising over $800 million in capital. In 2018, Johnson decided to place his energy back into his passion for leading Liberty and launched the firm into a new chapter of growth. Since then, Liberty has grown consistently and, in recent years, exponentially by attracting talented and entrepreneurial people into an energetic and collaborative culture which focuses on employees' happiness, well-being, and growth.
"I think one of the most fundamental aspects of culture is that is that it has to be genuine. You can't hand it over to the HR department or the PR department."